At noon or in the evening, during the week, in a warm, wooded setting
At lunchtime, during the week, in a warm wooded setting, the Jalouvre team offers a daily menu. You will also have the choice to discover or rediscover Savoyard specialties as well as classics of the French brewery.
Enjoy your meal in one of our rooms or on the terrace, depending on the weather.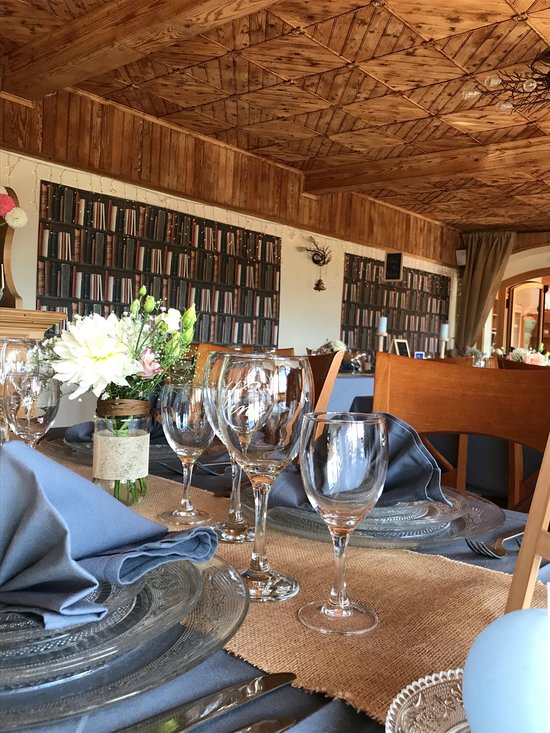 Original cuisine rich in seasonal produce in a friendly atmosphere.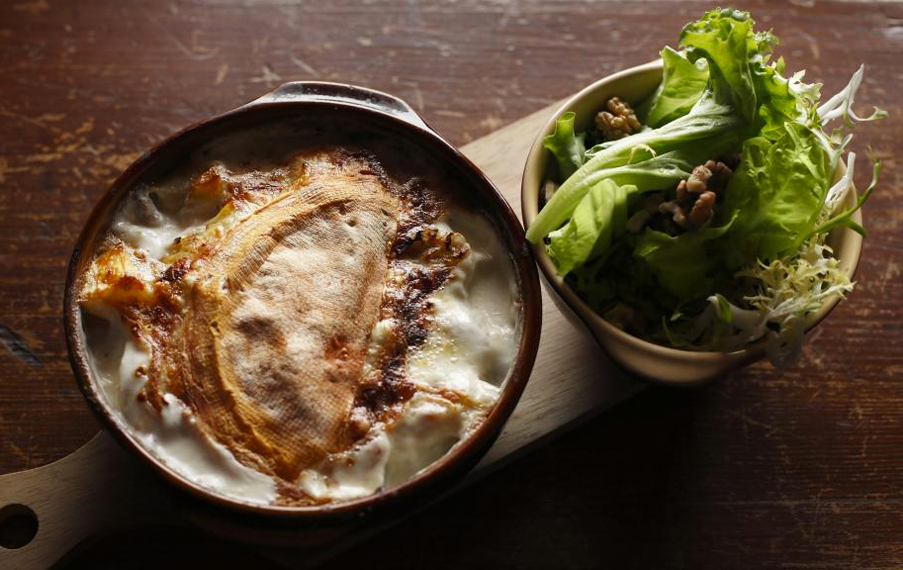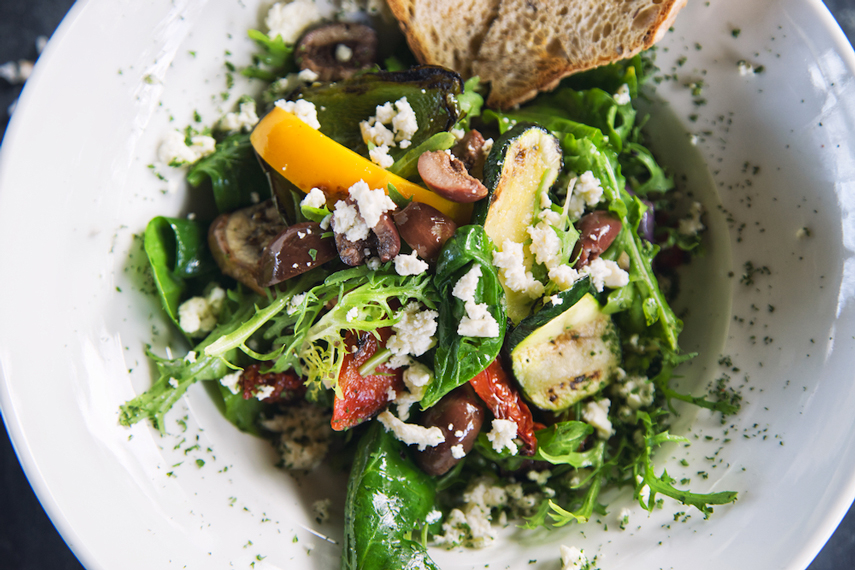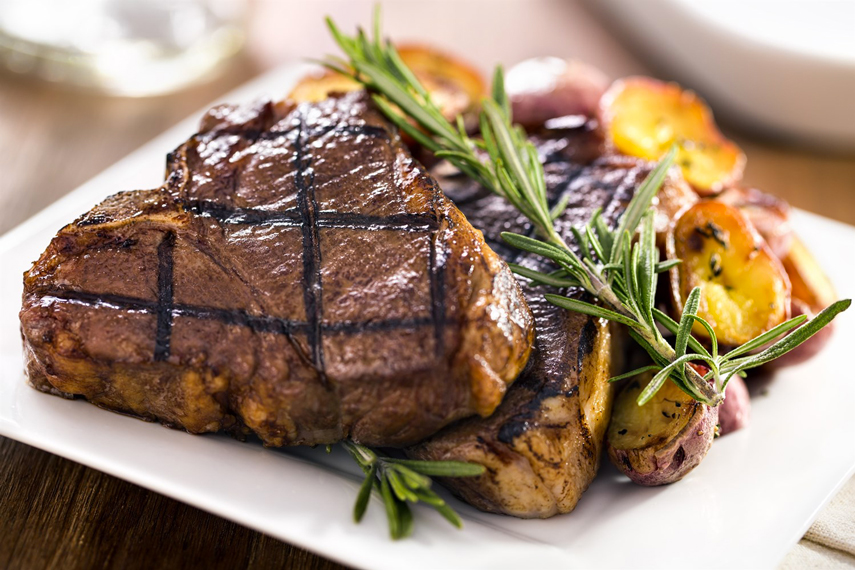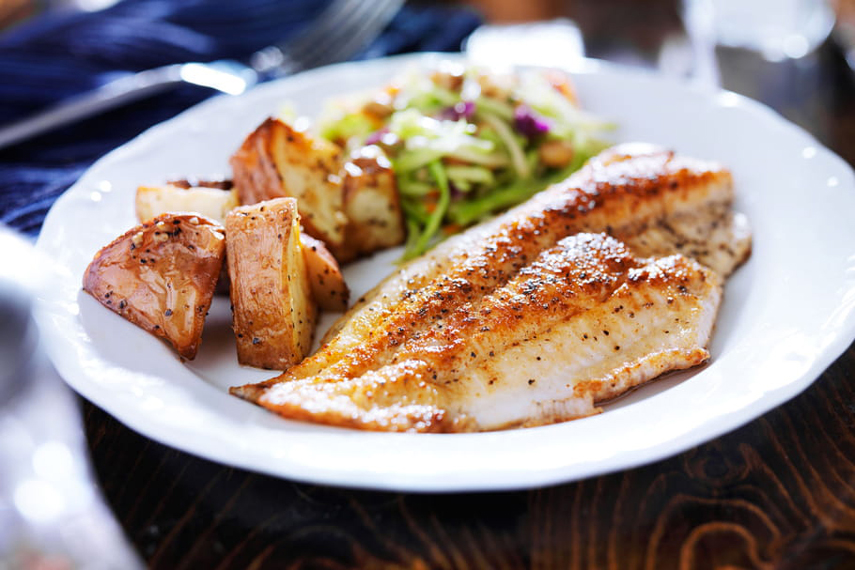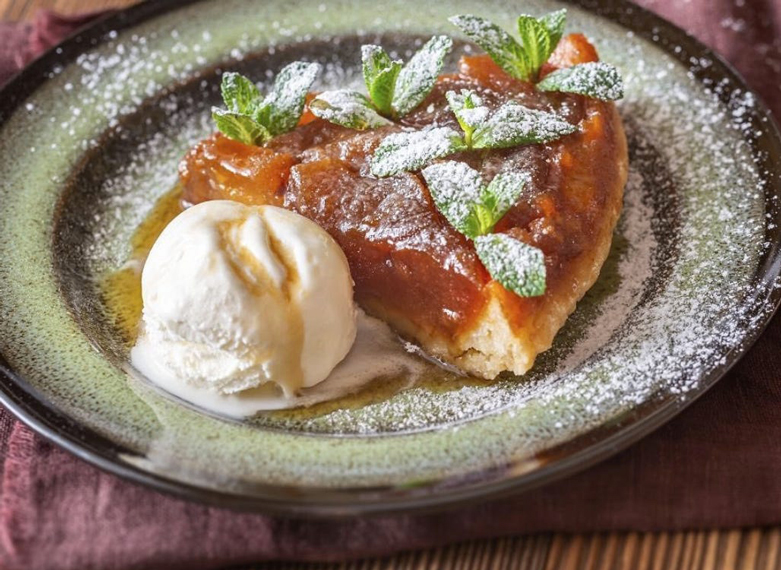 Our kitchen: Concerned about a tasty cuisine of simple and authentic products, cooked over the market; we work as much as possible with products from our regions. Rediscover the authentic and delicious taste of the typical dishes of our mountains but not that! It is up to our chef's creativity to introduce you to new flavours.
We are currently changing the menu and concocting good dishes for you, very quickly to discover them.
The Jalouvre through the seasons and the calendar
Enjoy throughout the year the Jalouvre in an optimal way, in fact, in the summer you will have the opportunity to taste your dishes or drink in the sun or in the shade of the lime tree on our large terrace.
For Valentine's Day, Easter, Mother's Day and New Year's Eve, the Chef and his team prepare special menus to make the most of each event.
Warning: for the sake of hygiene, pets are allowed on the terrace but are not allowed inside the restaurant.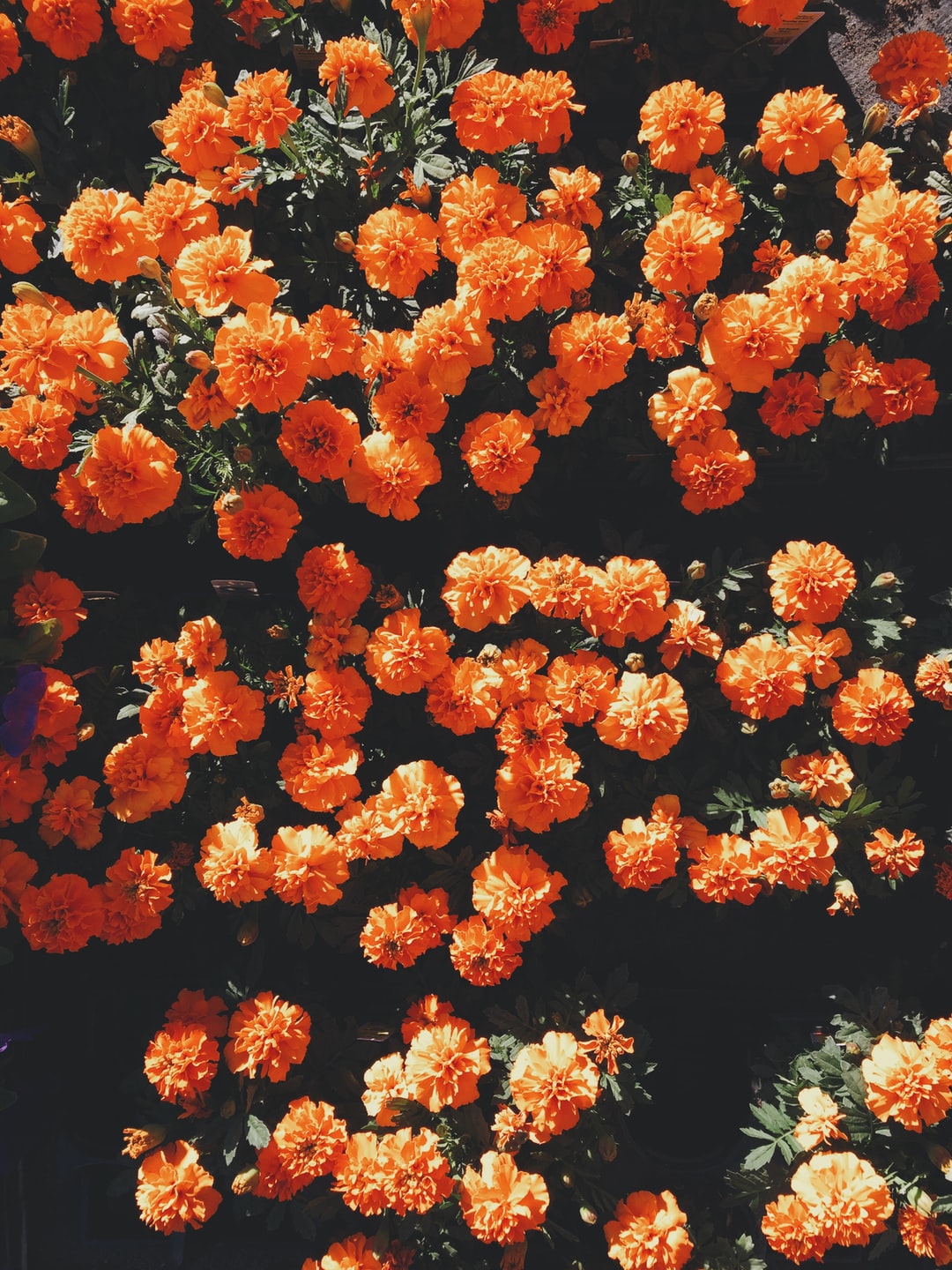 In the heart of the Haute-Savoie, it was 3 times at Mont-Saxonnex
A charming hotel /restaurant located in the heart of the village offering 14 rooms full of comfort, spacious and warm, all different and unique with a typical mountain style. A cottage in the middle of the pastures to enjoy the benefits and benefits of a life-size environment.
Hotel / Restaurant le Jalouvre
45 route de la Gorge du Cé
74130 Mont-Saxonnex